Silk Fibres, Wools & more...
We offer a exciting large range of natural and rainbow dyed silk fibres catering for the needs of a variety of applications. Ideal for embroidery, silk paper making, felting and for use in other craft activities.
Our wide range of hand dyed fibres are vibrant in colour, offering the opportunity for you to enhance your work in a positive way.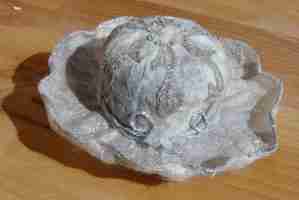 As holders of City and Guild certificates in embroidery we understand the needs of textile artists. We offer personal visits to your Association, Club or Guild if within a reasonable distance of our base in Alton, Hampshire.
We are also available for workshops for a variety of subjects including Silk paper making, 3D silk forms and Felting.
If you are interested in arranging or attending a workshop please do not hesitate to contact us.
You will find an order form here, giving details of how to order various products in the colour of your choice. You can phone, fax or mail your order. Payment can be made by cheque or postal order which ever is more convenient.
Val Toombes